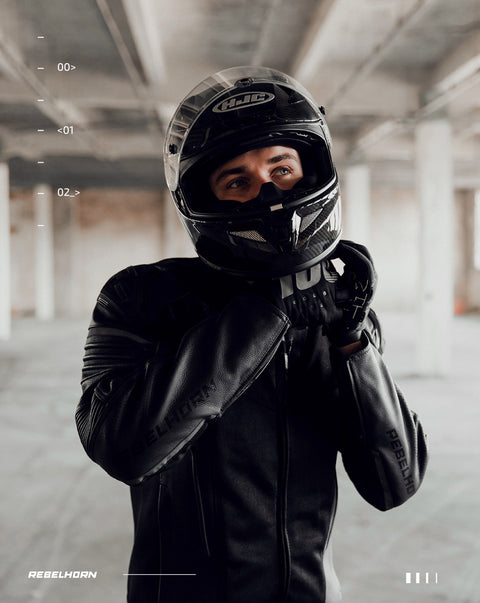 Vandal. True to the bone.
Technical, drop tail jacket for every motorcycle. It's a street fighter. A great choice for everyone, who prefers to ride in leather gear.
SEE MORE
Improving Riders Experience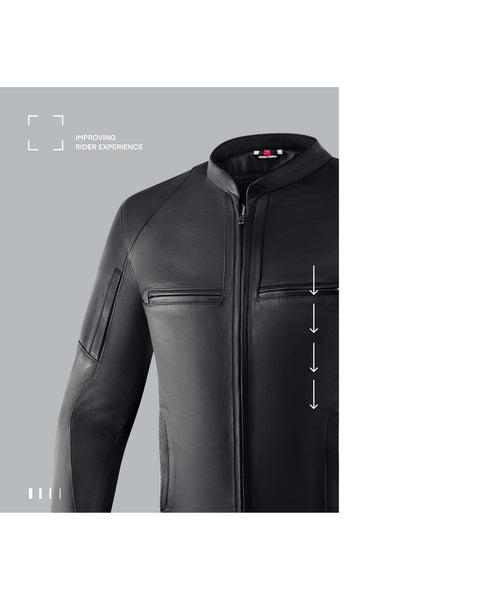 Runner. Chasing Freedom.
Everyday comfort provided by future technology with nostalgic feeling. A statement we stand by.
Runner Jacket. There for you to be reckless, safe and chase your freedom.
See more