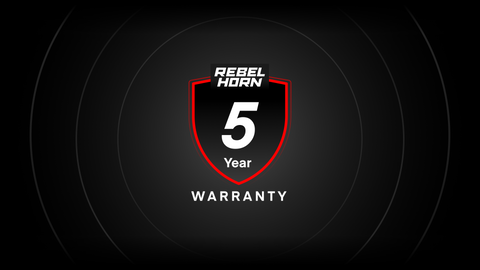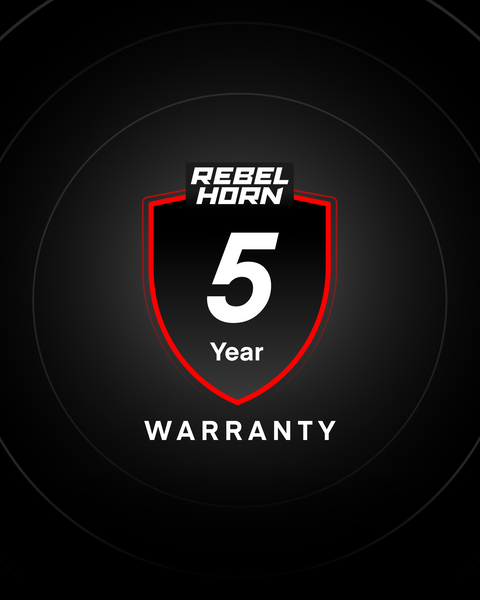 5 YEAR WARRANTY
We've got your back if anything goes wrong with your Rebelhorn product.
Introducing the 5 YEARS CLUB program, designed to keep your gear protected even
after the standard warranty expires.
REGISTER YOUR PRODUCT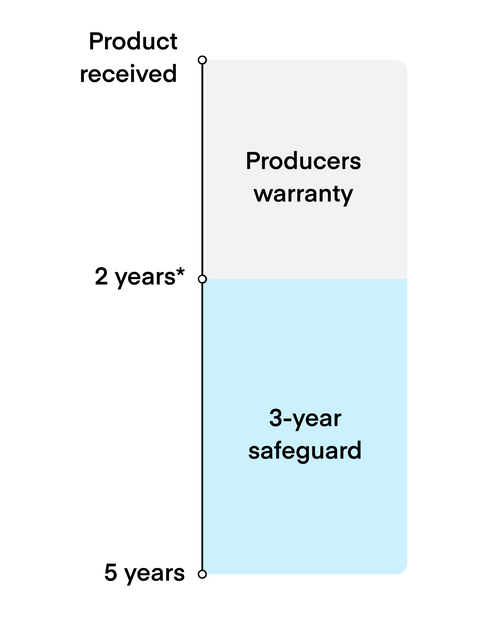 So, how does this program work?
It covers all Rebelhorn products currently available. Once the standard (two-year) warranty is up, the products you've registered under the program get an extra layer of protection:

• If your product gets damaged, not due to any misuse, we'll repair it to restore its full functionality. That's right, we'll make it good as new!

• And if, by any chance, we can't fix it, you'll receive a 50% discount on your next Rebelhorn purchase. How cool is that?

With the 5 YEARS CLUB, you get a total of 5 years of coverage: the standard 2-year warranty plus an additional 3-year safeguard for your peace of mind.

But wait, there's more! Joining 5 YEARS CLUB is absolutely free! That's right, no hidden fees or charges.