Ready to protect you everywhere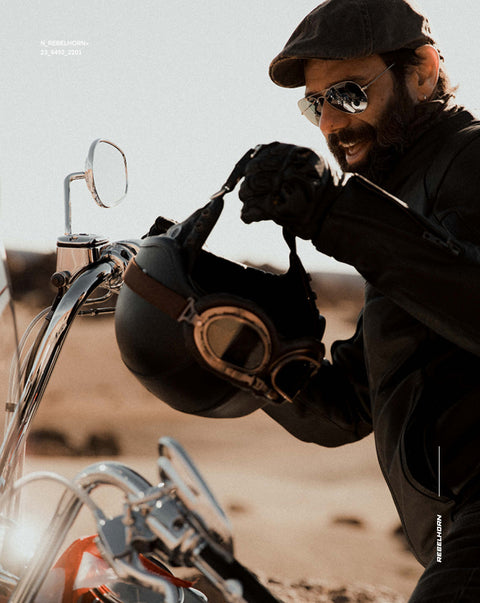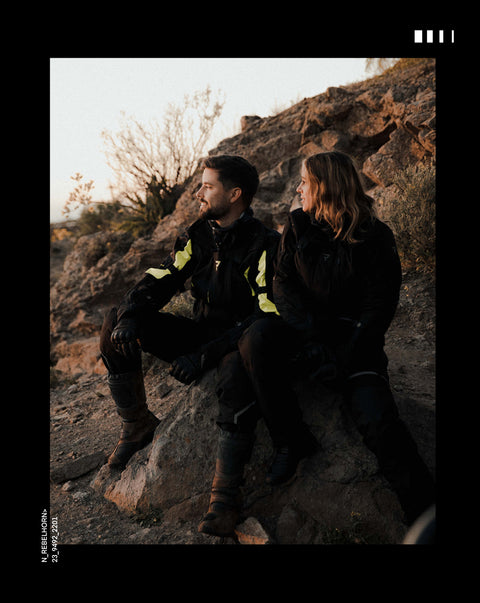 Improve your experience
Rebelhorn is all about improving the biker's experience. We are providing gear for a community without borders. At heart, our team supports every kind of motorcycle passion. Rebelhorn supplies each piece of equipment with cutting-edge technology and design to fuel an urge to ride it to the fullest.
As a motorcycle protective gear brand, we want you and your friends to focus on riding while we take care of safety. No matter the path you choose on your motorbike, your comfort means you can travel further, be happier and share your passion with friends. 
Top 5 motorcycle gear sellers
Rebelhorn motorcycle gear and clothing is a top-five selling European brand.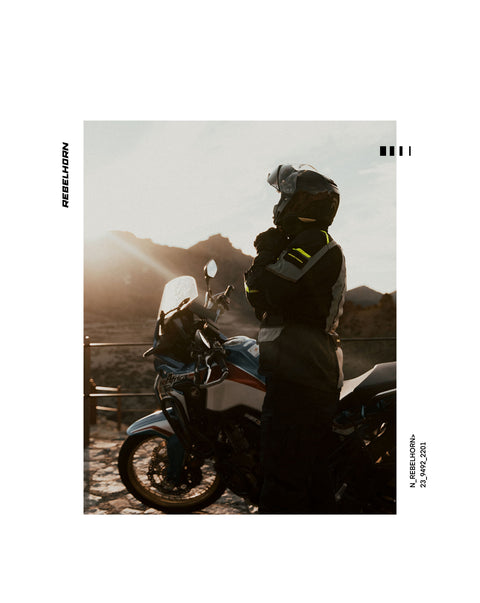 Ride what you want!
Despite dealing with our products in over 90 countries, we aim to support local events, gatherings, and bikers who improve the scene. Our core will always be people who smile when they turn on the engine. 
We aim to create products for demanding everyday use on every possible kind of road. We will keep you safe from long tours to quick doughnuts in a local parking lot. 
Have some thoughts?
Rebelhorn is constantly developing and is ready to hear your feedback. Based on your thoughts, we evaluate our products and analyze crashes. Thanks to conducting in-house testing and researching improvements, we are among the leaders of certified protective gear.
Contact us