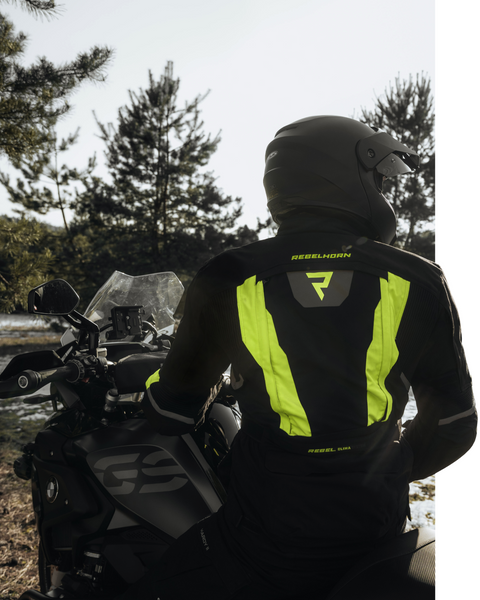 The answer to the expectations of the tourism fans
Detachable inner jacket, extended ventilation and a waterproof membrane. What else do you need to create unforgettable memories and experiences along the way?
Hardy collection
Stay protected, ride smart, and enjoy the adventure of a lifetime with confidence, knowing that your safety is always our top priority.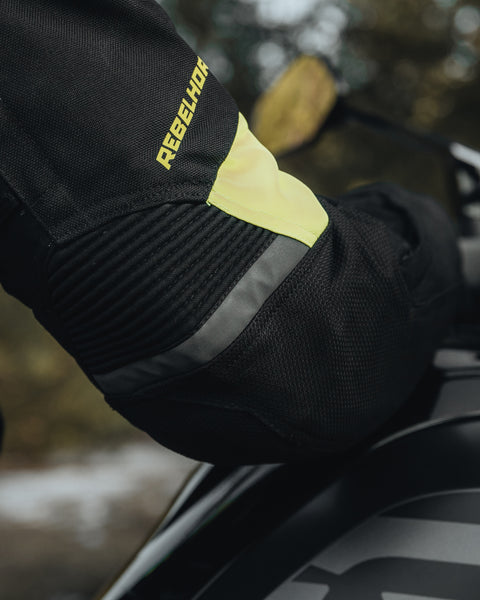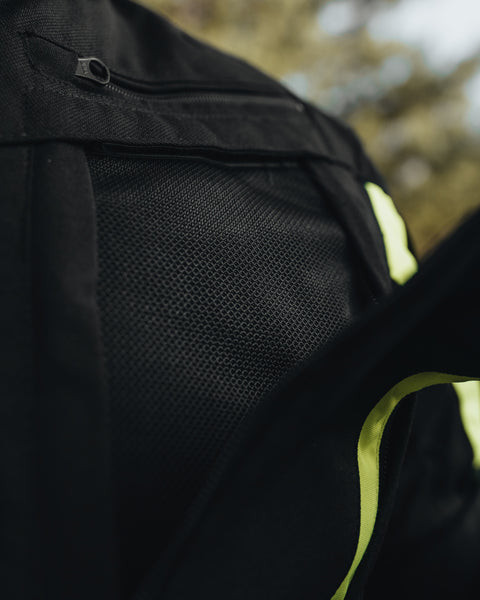 Highly efficient ventilation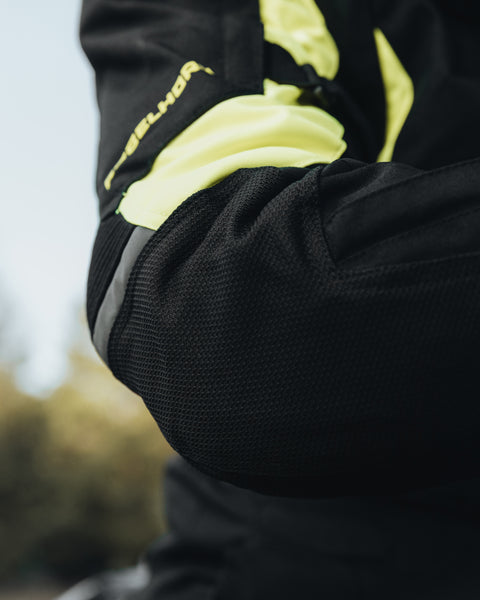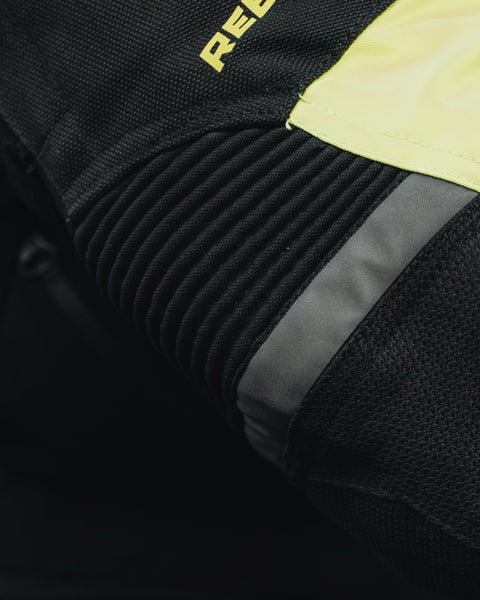 Ribbing for greater comfort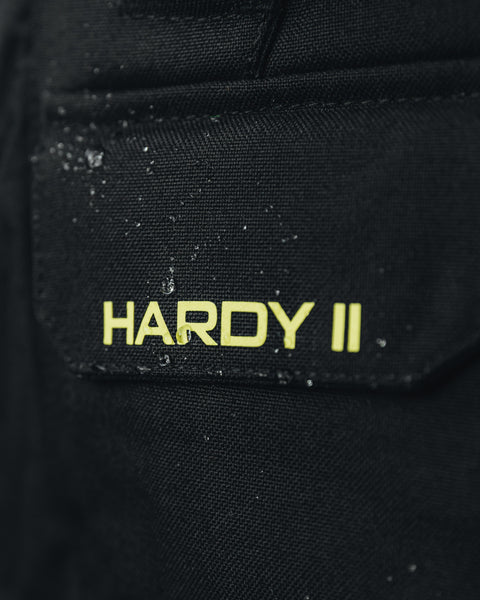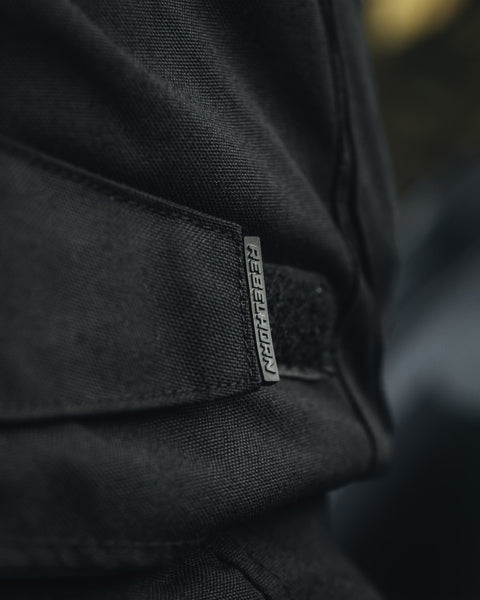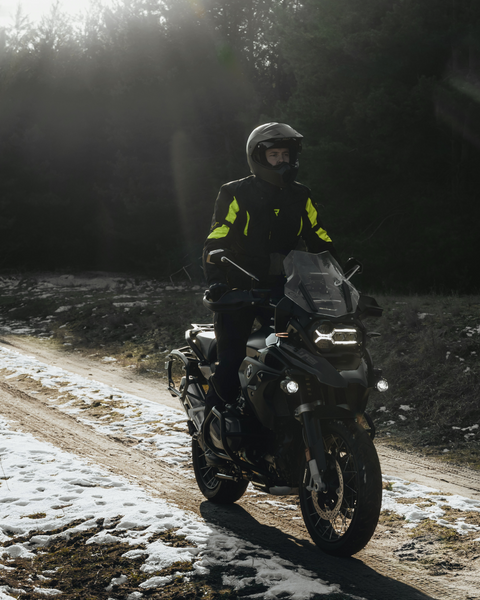 Ready for new experience?
Experience the ultimate combination of comfort, style, and protection with a Hardy II set designed for your next unforgettable tourism adventure.
hardy collection