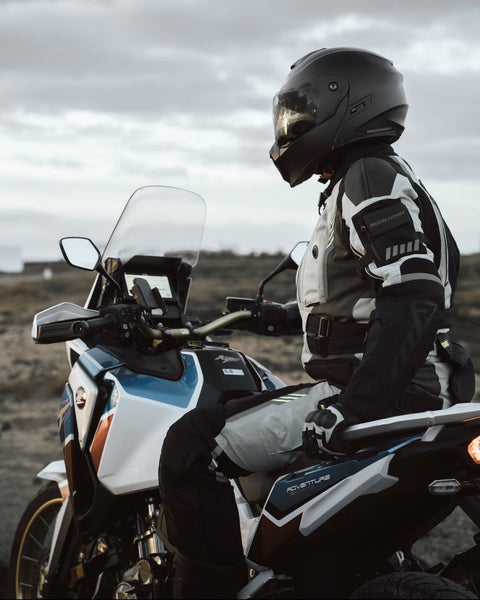 Freedom, thrill, and unique perspectives
Three layers - detachable inner jacket, extended ventilation and a waterproof membrane. Right gear and can provide both comfort and peace of mind.
Patrol collection
Seek adventure, embrace the journey, and savor every moment on the road.
Or off the road, nevermind.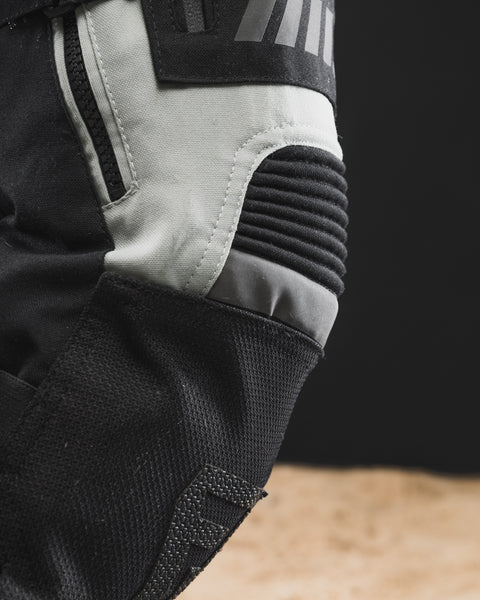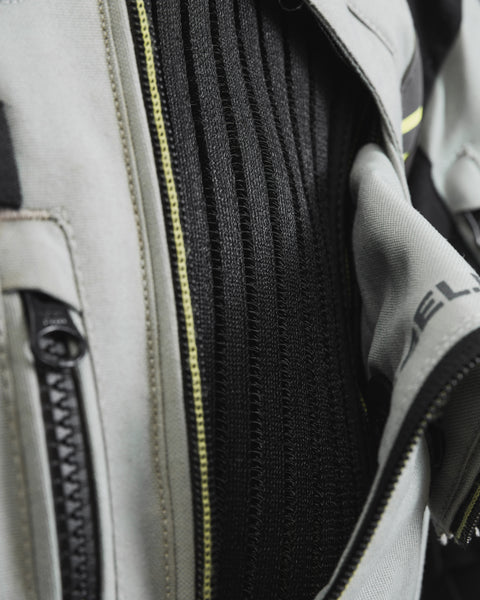 3D piping mesh ventilation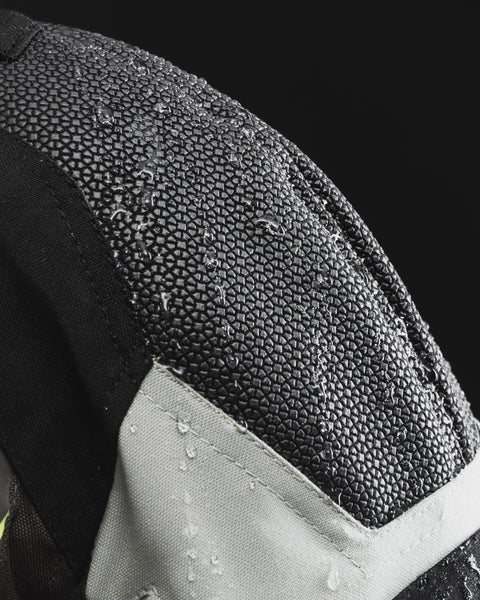 Ribbing for greater comfort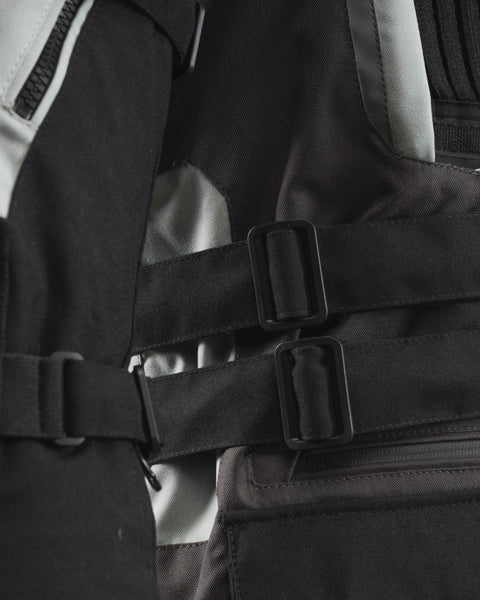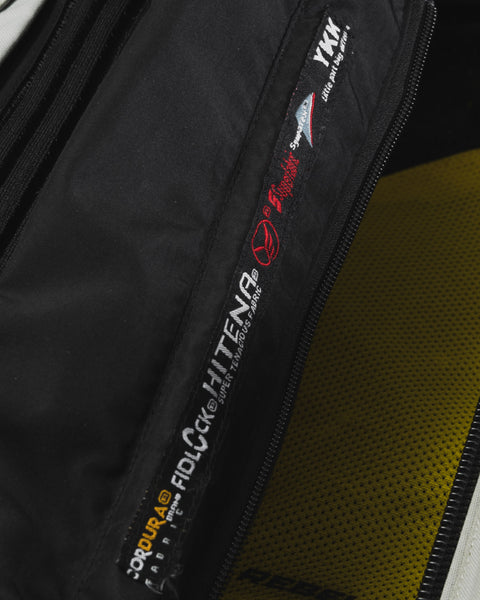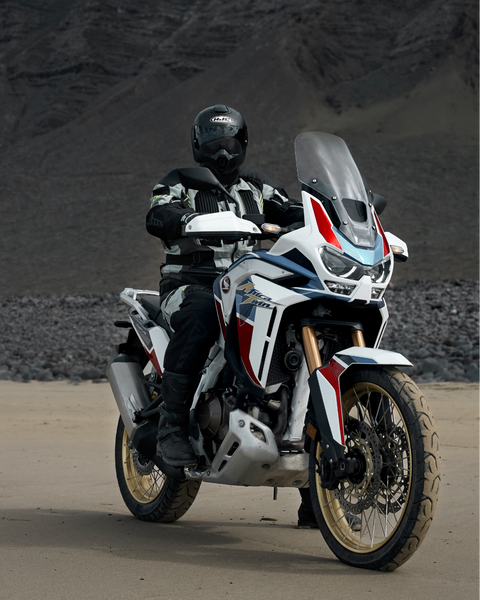 Ready for new adventure?
Gobi desert, Spanish curves or just a long way to a grocery store? Experience the ultimate combination of comfort, style, and protection with a Patrol set designed for your next adventure.
Patrol collection