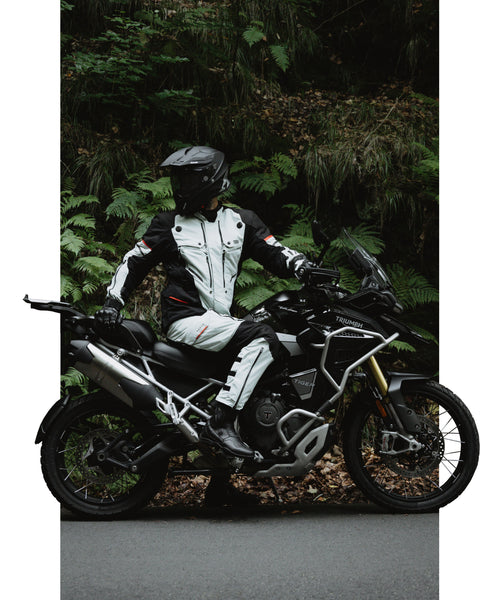 Elevate your touring adventures with Range
Masterfully crafted for the discerning road tourist,
Range marries cutting-edge protection with unmatched comfort,
ensuring every ride is both secure and exhilarating.
Range collection
Superior materials & unrivaled
ventilation - Range is the epitome
of advanced motorbike touring jackets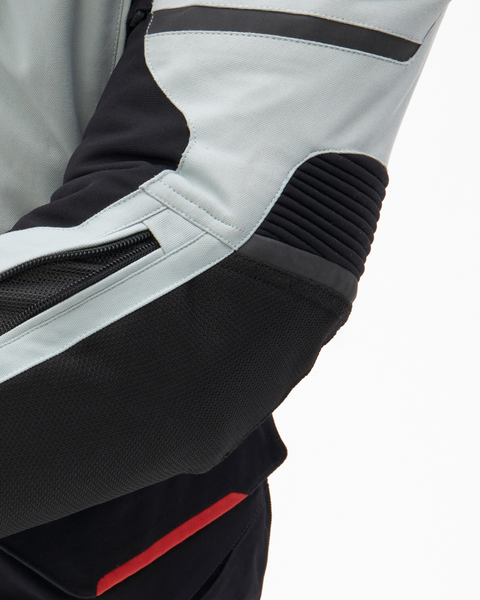 4-directional adjustable CE-Level 2 protectors for elbows and knees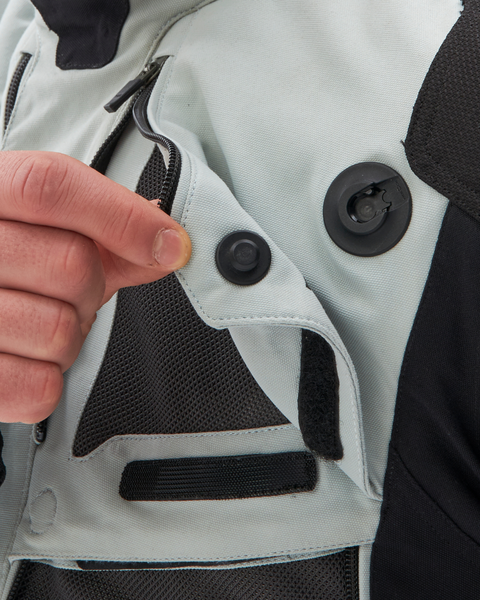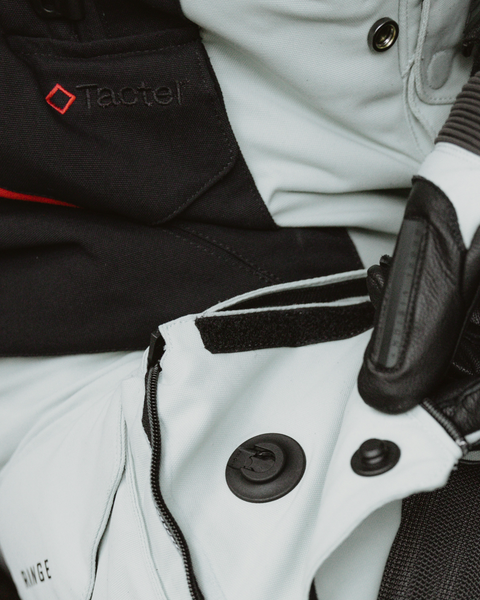 Tactel® 750D and Hitena® Dobby Balistic layers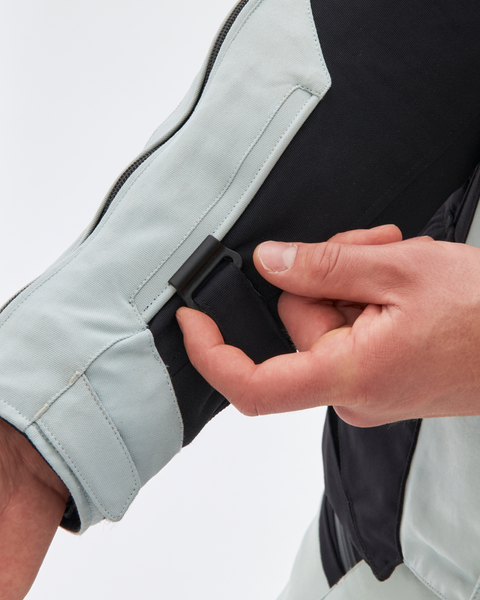 Tailored fit adjustability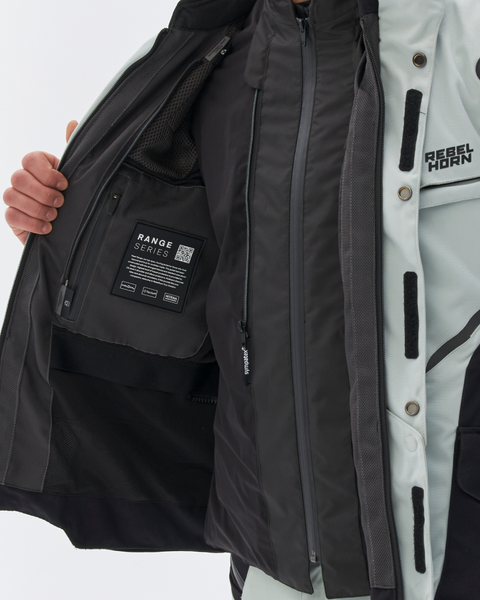 Detachable Sympatex® membrane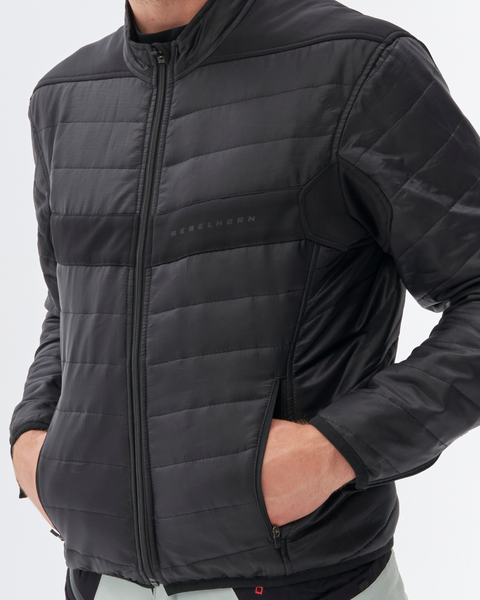 Casual jacket-style inner thermal layer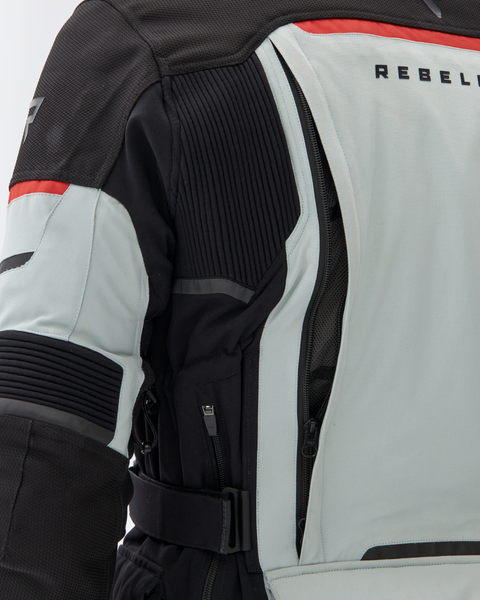 13 advanced ventilation channels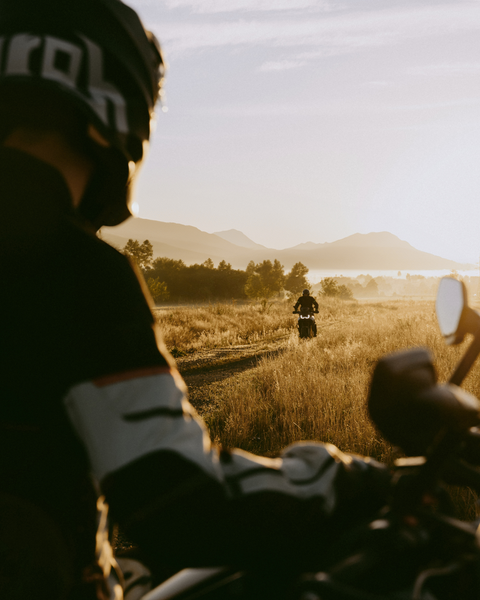 A fusion of functionality and style
Meticulous design details like the Fidlock collar system and Hypalon pullers merge seamlessly with military-grade materials, offering a sleek yet rugged appearance. The Range doesn't just cater to your motorcycle touring needs; it's a statement in premium craftsmanship, ready for the road and beyond.
Range collection